Side Event - Monday 21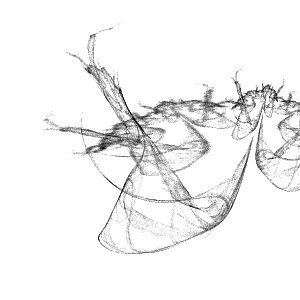 "Fossile nageant" by Emmanuel Cayla.
Art and Artificial Evolution
For the first time, the conference EA will propose a side-event, free, and dedicated to "ART and ARTIFICIAL EVOLUTION". Demos, posters and talks will be presented at the end of the afternoon monday 21.
Scientific/artistic committee
Evelyne Lutton
Nicolas Monmarché
Artists (to be updated)
Emmanuel Cayla
Evelyne Lutton
Nicolas Monmarché
Alexandro Lopez
Anabela Costa
Fees
The acces to the side event is free.