Social Event, Tuesday 22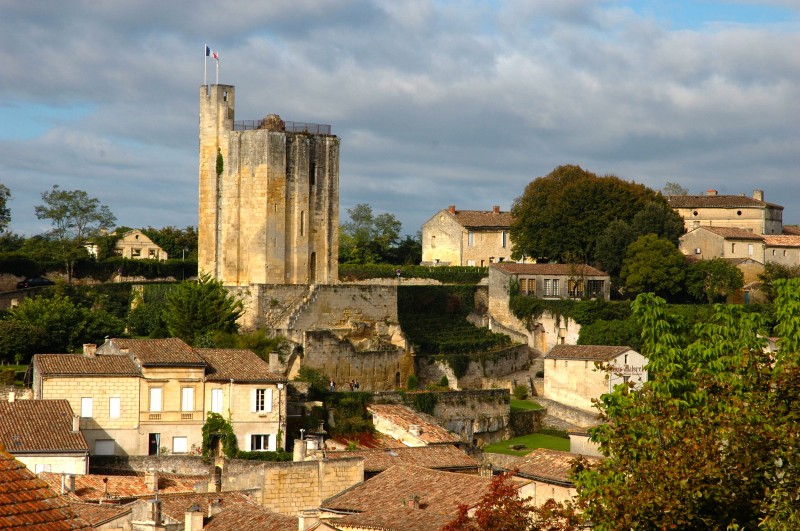 Discovering Saint Emilion
Step 1: The medieval city
Guided tour of Saint Emilion (in English), a city listed as world heritage by UNESCO.
Step 2: The vineyard
Walk through a homestead and its history, where generations of winemakers succed and perpetuate tradition.
Step 3: The Wine & Cheese Cocktail
Wine & Cheese reception in a Chateau.
Fees
The acces to the social event is included in the registration fees.